Lumby Mabel Lake Snowmobile Association
Trail Conditions

Grooming is completed for the season.

April 1st has brought our trails more snow and that's no joke! Even though there is still enough snow for riding we have completed our grooming for the season. Send in your pictures of the spring sledding. Ride Safe
**Check out our Facebook page for the latest on grooming and trail conditions**
Avalanche Forcast
Be prepared before you ride!
Click here for a link to the South Columbia avalanche forcast.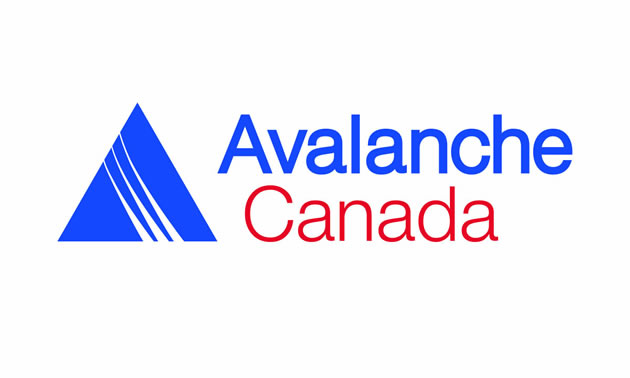 Upcoming Events
6 SEP 2018 · 6:00 PM

in

1962 Vernon Street, Lumby, BC V0E 2G0, Canada

22 SEP 2018 · 7:00 PM

in

1790 Davidson Rd, Lake Country, BC V4V 1J9, Canada

4 OCT 2018 · 6:00 PM

in

1962 Vernon Street, Lumby, BC V0E 2G0, Canada

1 NOV 2018 · 6:00 PM

in

1962 Vernon Street, Lumby, BC V0E 2G0, Canada

6 DEC 2018 · 6:00 PM

in

1962 Vernon Street, Lumby, BC V0E 2G0, Canada

3 JAN 2019 · 6:00 PM

in

1962 Vernon Street, Lumby, BC V0E 2G0, Canada

7 FEB 2019 · 6:00 PM

in

1962 Vernon Street, Lumby, BC V0E 2G0, Canada

7 MAR 2019 · 6:00 PM

in

1962 Vernon Street, Lumby, BC V0E 2G0, Canada